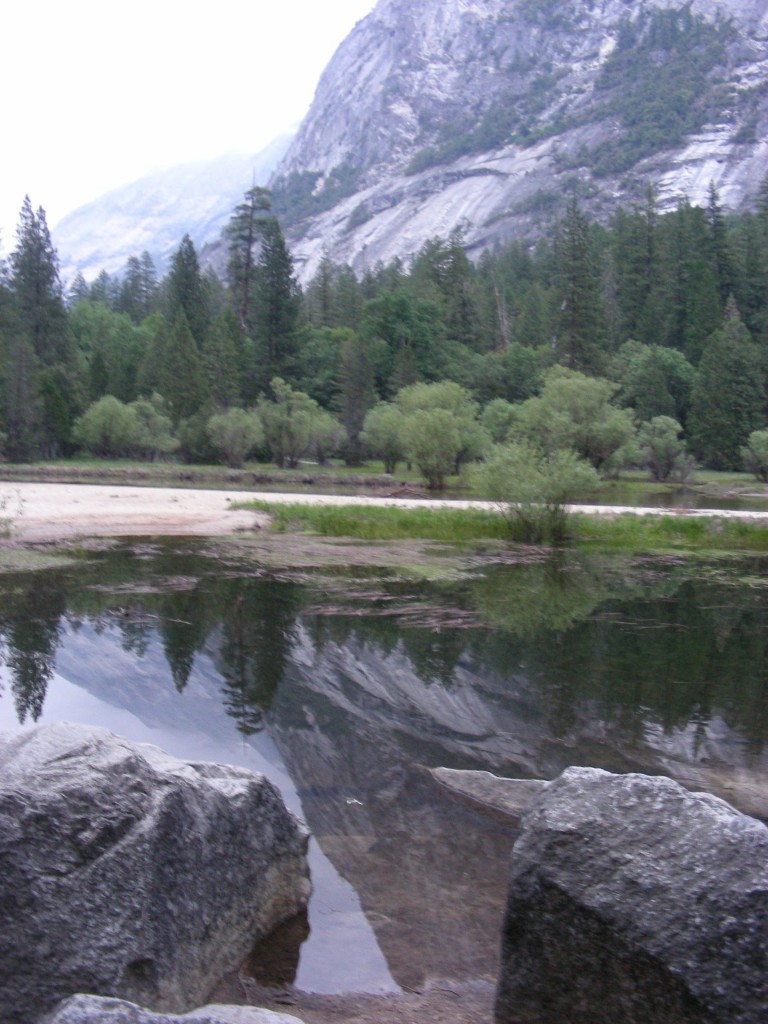 What's so cool about Twitter is that there are NO rules: it's like the "Wild West" where anything goes — as long as you use 140 characters or less.
Q: Why devote an entire post to this subject?
A: The 19th century poet and philosopher Ralph Waldo Emerson said that "We are always looking for someone to tell us what to do" . . . and many typical Twitter users [see previous post] "forget" to Tweet.
So here are my thoughts:
1 – Jack Dorsey, Twitter creator, told my class that his mom likes to hear his day-to-day activities whether he's meeting friends at a restaurant or getting off a plane in Iraq.
2 – Remember there are NO rules.
3 – That being said, you might want to consider WHY you are on Twitter: Do you really want the "world" to know you had a pizza for lunch? [Actually, I'm in NYC right now and called one of my brothers, whom I hadn't told about my trip. He knew I was in New York because I'd put the word out on Twitter.]
4 – Personally, as someone who teaches public relations — and, thus, reputation management — I like to think about what my "Profile," i.e. my Twitter Stream, looks like to someone who is deciding whether to follow me or NOT
5 – Therefore, in most cases I  write personal comments using the DM [Direct Message] function — or simply send an email — so that my Tweets are more "thoughtfully" targeted to all my followers.
What makes a Tweet more respectful of your followers? Here are some of my suggestions:



(A) Passing along a cool blog entry or website I've come across, e.g., Adam Singer's "What if?
(B) Retweeting [RT] an informative link that I've read from someone I follow on Twitter — see the previous post to find out about Tweetdeck which makes Retweeting so easy.
(C) Answering someone's question, e.g.,
Quipsandtips asked: I'm in a lull, waiting for mag assignments & book contracts. How do you know when it's time to revamp goals or change action plan?

I answered: @quipsandtips how do you know when it's time to make new plans? When you ask that question 🙂
(D) "Reading" a book and sharing a short insight from it, e.g.,
Reading Putting Public Back in PR by Brian Solis & Deidre Breakenridge #PPBinPR : PR 2.0 creating new toolkit 2 reinvent market conversation
(E) Sharing an insight that you got "all on your own" and were dying to tell someone, e.g.,
People are NOT numbers. When businesses fully understand this, their strategies and tools will adjust.
Just remember, there aren't any rules Unless You Make Your Own, so TWEEPLE – please tell us your rules and share your favorite Tweets. The conversation is what Social Media is all about.
What to Tweet About – Part TWO