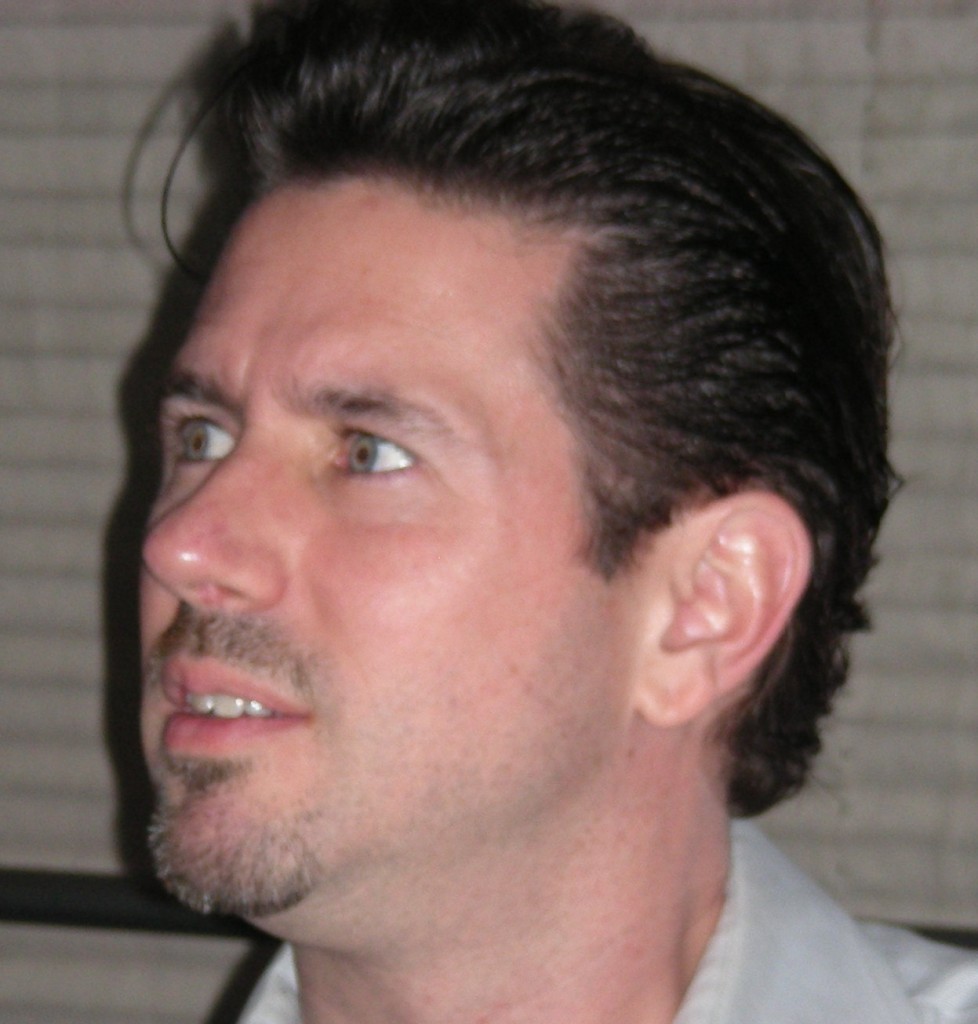 "Unfortunately the vast majority of websites do not do a good job converting visitors into paying customers. The key is to plan strategically BEFORE designing your website." — Patrick Schwerdtfeger
Patrick is a passionate and dynamic speaker who focuses on delivering valuable content and highly practical strategies people can implement immediately and see actual results. His programs consistently get strong reviews and leave attendees burning to put their new strategies to work.
I first met Patrick when he discussed social media basics to a group 0f 70+ San Francisco Bay area consultants. He was so popular the group invited him to return to talk about How to Win Social Media Victories. You can view videos from both those talks by clicking on the links.
Patrick's easy-to-read and implement strategies have been outlined in his book WebifyYour Business Internet Marketing Secrets for the Self-Employed in which one chapter offers an 8-step action plan for using your website more effectively.
Here is your 8-step Website Action Plan
1. Understand that your website is your Sales Department.
2. Generating website traffic is Marketing.
3. Think about first-time visitors to your site.
4. Identify exactly what you want them to do.
5. Answer the following three questions for your site visitors in five seconds.
6. Why am I here? Tell them what you do.
7. Where do I look? Offer a few clear choices.
8. What do I do? Tell them what to do next.
Think about all the steps BEFORE you start building your website. It's a lot easier to build a new site than fix an old broken one.
FURTHER READING:
Simple Answers to Six Basic Social Media Questions
PatrickSchwerdtfeger: Author and Speaker
What's the Future of Social Media: How many of these FAQ's can you answer?
Website Designers in Demand even with the ease of blogging software
Business will rebound when firms learn new marketing resources
10 more easy ways to improve your website