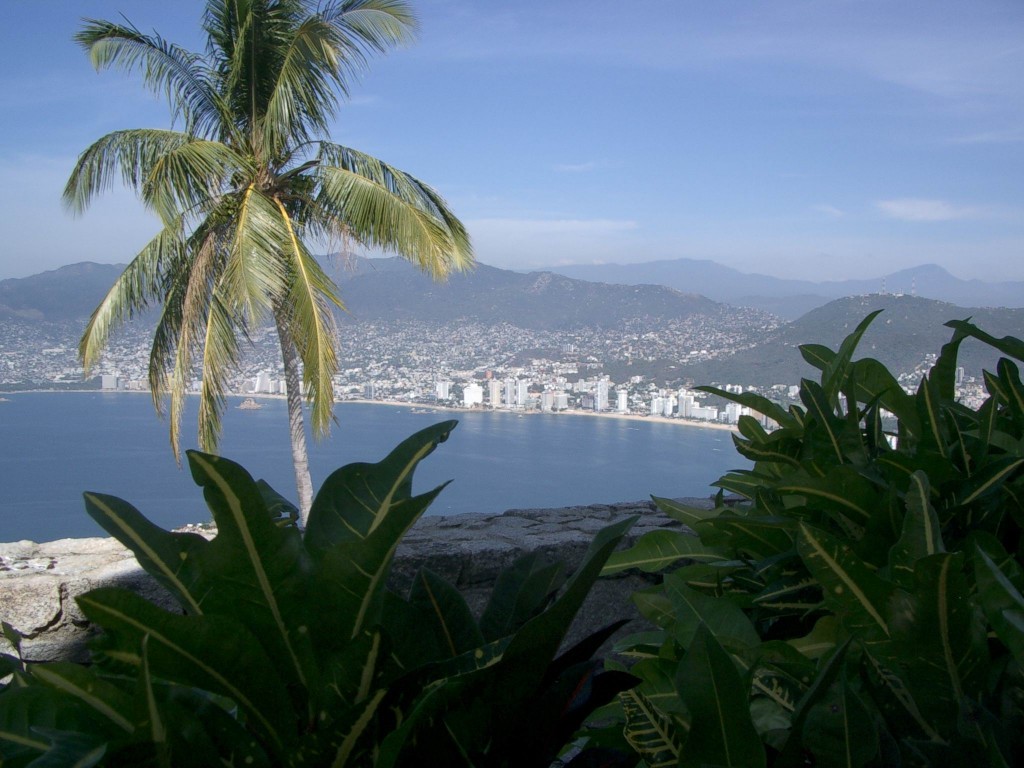 Since I subscribe to the philosophy of "Intention," my 2010 Predictions Article will be geared to Setting Some Goals and Making Them Happen. Here are three ways to do just that:
Follow a Role Model, who's also a Friend

Find a Buddy — or Seven

Figure out Answers to the list of Questions below
1) My friend Sandy is a great role model
2009 Accomplishments:
Lost 39 pounds between Feb 25 and Dec 25. Have maintained within 3 pounds of goal weight for the last 21 days straight.
Decided to try Zumba and loved it!
Decided to try Yoga and loved it!
Provided excellent office support to boss.
2010 Goals:
Increase my arm strength.
Keep my weight under the decade mark.
Let my nails grow enough and be healthy enough that I can treat myself to a manicure.
And continue providing the kind of administrative support that makes going to work fun and productive for the entire staff.
[You go Girl!]
2) Collaborate with Network Connections – both online and off
Last night was just one of many examples: I went to a holiday party and met three fellow [gal-fellow] Baby Boomers whom I will be meeting with in the next few weeks to see how we can use our own personal strengths to help one another.
That particular holiday party was the result of my membership in one of the three networking groups I have joined this year. No list about

Succeeding in Anything

is complete without continuous Networking. Here's a previous article with suggestions on getting the  most out of networking.

Online, I continue to meet Savvy People who genuinely love to help one another, and here's a list of some of those people, whom you may also want to connect and collaborate with:
3) Here are questions we need to be asking ourselves:

A – What do I want to finish?
B – What do I want to change?
C – What do I want to refine?
D – What do I want to maintain?
E – What do I want to stop doing?
F – What do I want to go back to?
G – What can I throw away?
H – What have I learned in 2009 that will empower me in 2010?
I – What do I NEED to do?
What are your answers? What will 2010 look like for you? What's your intention?
Because I know the power of conversation, I'm suggesting that readers add their responses to any of the questions above. I'll be doing just that. And, then, we can all collaborate on each other's success in 2010 and beyond.
[FURTHER READING: Here are website entrepreneur James Hartje's answers to the nine questions]