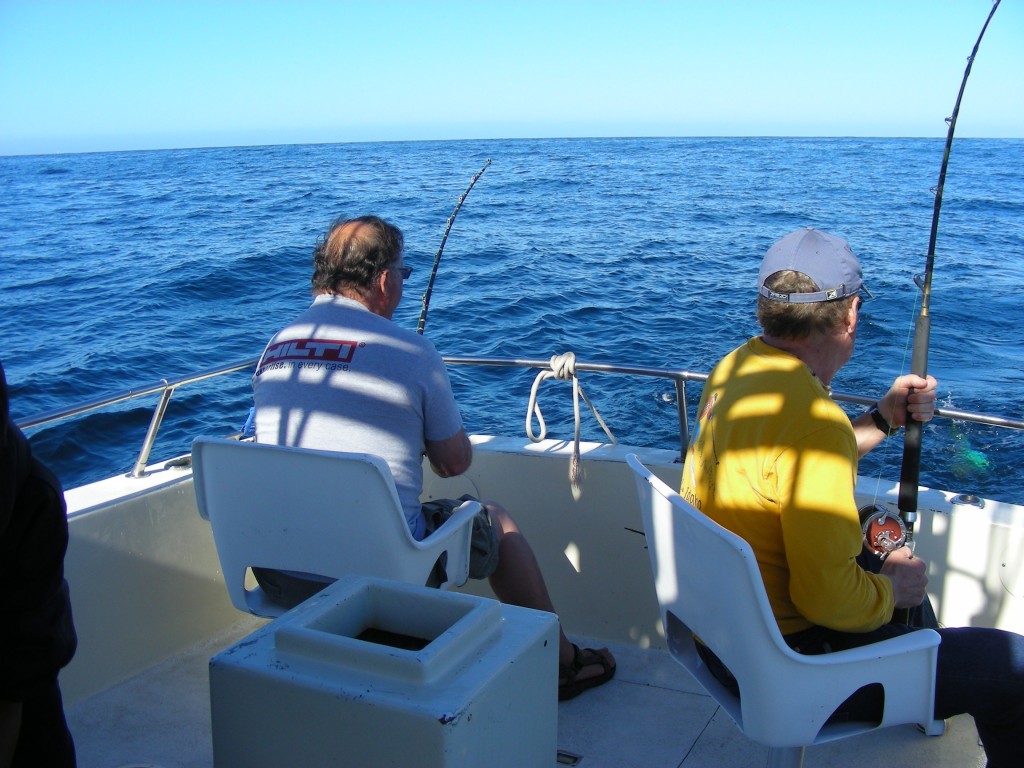 Not everyone can spend the day Tweeting, Linking, Blogging, and Facebook-ing — even if he or she wants to. That's why my friend and fellow BACN member, Mike Van Horn hired Andrea Dwyer and introduced her to me:

I want to connect you with Andrea Dwyer, the VA who helps me with biz social media.

Because she's doing a very good job for me, I'm connecting her with others who might be able to use her. In your case, my thought is that you teach people how to use social media, and get them started, but I don't think you're handling their day-to-day SM support needs. But lord knows we need just that! So Andrea is one who can handle their ongoing support in an affordable way.
Ever wonder what your time is worth? Perhaps a VA could be just the ticket . . . to ride to the top.
Meet Andrea and her chosen profession: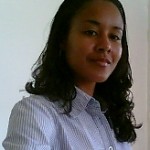 Can y

ou define exactly what a Virtual Assistant is?
A virtual assistant (VA) is the Go-To person who provides a variety of support services, so that the employer can focus on the growth and success of his or her business/career. The International Assistant Organization defines a VA as
an independent contractor who (from a remote location, usually a home or personal office) supports multiple clients in a variety of industries by providing administrative, creative, and technical services.
What do VA's do?
Most VA's specialize in one area. Here are few more things a VA can help with:
I specialize in social media and assist with the following:
Blog Creation & Management

SEO / Keyword Research & Reporting

Facebook, Twitter, LinkedIn Page Support and Status Management

Twitter Background Creation
How did you personally get involved in this type of work?
My husband and I moved from Boston to the Caribbean, and I wanted to keep working and start my own business — something that challenged me technically and allowed me to relocate anywhere in the world. Virtual assisting was the best option.
When I started my business nine  months before leaving the States, I had no idea I would enjoy the work as much as I do. Now, I'm back in Atlanta and still going strong.
Can you describe some of your clients?
My clients include a very busy vice chair at a high profile city hospital, a software provider in the staffing industry, a patent law association, a real estate agent, a business coach and a marketing and communications consultant in higher education.
Each client has different needs and requires different hours each week. I have a couple clients that contact me a few times a year to work on specific projects.
Recognizing that there can probably never be a typical day, what does one day in the life of Andrea Dwyer look like?
Very true, every day is different. I love the variety. Recently, one day included these activities:
12pm-1pm Eat lunch at my desk, check if social media action items were carried out by client C after our last call. Based on social media goals discussed with client C conduct research for popular keywords and twitter hashtags and provide email instruction on Facebook and Twitter modifications/additions. Add Clients C's tweets to his socialoomph account.
What are your favorite activities and why?
I enjoy working with clients on their social media goals, problem solving, researching trends on their behalf, learning new and effective techniques and applying them accordingly. I get excited when a client sends me a desktop publishing project and gives me creative license to design the layout however I choose.
Do you have any really cool client stories/anecdotes you can share?
I love what I do. I find my contributions to small business owners very rewarding. My busy clients are very grateful that I provide relief.
My favorite story is when a client called me on a Saturday to extend a business trip to a conference from Boston to DC, but more importantly needed to make it back to his son's basketball awards ceremony right in the middle of the conference, then back to DC to give a presentation. I spent two hours that Saturday morning researching every possible travel option (car options, train schedules and flight schedules).
Luckily this client was flexible and trusted me to present a viable solution. In the end, with multiple flights and a comfortable train ride, this client not only attended his son's memorable event, but he made it to his presentation on time, well rested and prepared.
One of my clients needed assistance starting a Twitter account. She realized the importance of starting Twitter for her consulting business, but she was apprehensive and overwhelmed. We discussed her goals and determined that with her business model it was best to focus locally as an industry expert. I created a plan and timeline for this client. I recommended applicable SEO keywords and hashtags and set up access to helpful tools.
This client was much more comfortable adding status updates and actually enjoyed using Twitter over time. I was very impressed with her effort and saw her attitude towards Twitter shift. Two months later, we Googled her name and found that she was listed twice in the top three results. She was also listed on a blog as one of the top 5 experts to follow in her field. The best part was her excitement and gratitude for the hard work we completed together to successfully achieve her goal.
Do you have a philosophy or other describable attitude about Social Media and its application for business?
Yes, approach social media with a positive attitude. Think about what you want to achieve professionally with social media and implement a plan to reach those goals. Don't be afraid to ask for help. Set aside time to learn the basics. And, don't forget to have fun with it.
How do people decide what to pay their Virtual Assistants?
You get what you pay for when it comes to hiring Virtual Assistants. You will find a variety of skills and experiences — ranging from entry level to off-shore VA's to tech-savvy certified VA's.
Some people mainly do simple tasks like adding calendar appointments and inputting data while others can analyze your business requirements. You need to figure out what your own time is worth and how outsourcing to a VA may save a great deal of money long term. A certified, highly proficient VA will range from $20-$50/hour depending on the client's need.
AND, any other questions that you would love to answer?
Favorite quote – I am an animal lover. So, this is figurative. But, when work is hectic and you have too much on your plate, ask yourself "How do you eat an elephant?" Answer, "One bite at a time." My husband told me that one.