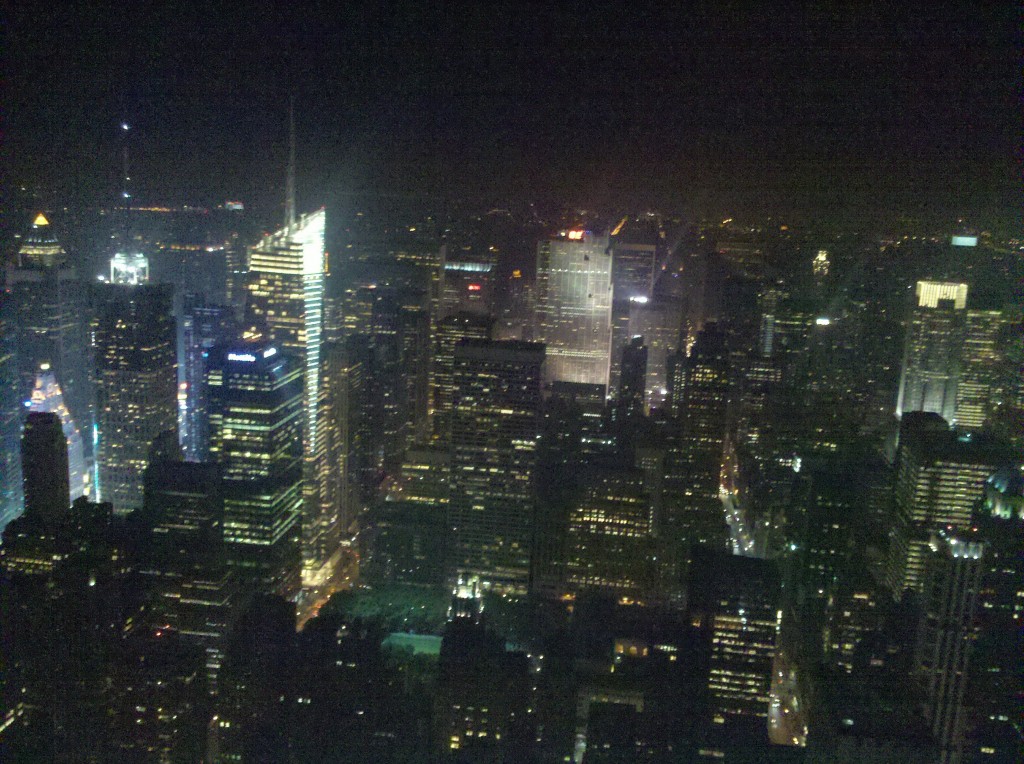 How many downloaded apps are on your SmartPhone . . . that you don't use . . . because you don't know how?
I've got lots, but I wasn't going to let Foursquare languish, especially since I need it as I adventure through the "villages" of New York City.
So when my LinkedIn/Facebook connection  Eric Hinman asked to "friend me" on Foursquare, I jumped at the chance to have an authority tell me AND my readers How to Use Foursquare.
Foursquare is a highly popular location-based social media tool brought to you in a real-life game format. —Eric Hinman, Iphone App Developer/Marketer
How to have fun and make the most of FOURSQUARE
Guest Post byEric Hinman
In its basic form, Foursquare shows you venues including stores, restaurants and hotels that are around you — although sometimes it can be quite off in distances and nearby establishments.
The location-based app also allows users to leave "tips" for places (similar to Yelp). It also add things to do; for example, others can see the best entrees on the menu according to other foursquare users.
When downloaded on your phone,  the app allows you to check-in to venues you visit as well as see where and when your friends have checked-in.
Finding friends is easy using Facebook Connect, entering your Twitter name, or even searching your address book on your phone if you've downloaded the app.
You can also share these check-ins on Facebook & Twitter.
The more you check in, the better your chances of winning foursquare badges and even the prestigious mayorship.
The true game aspect comes into play in the leader board that is refreshed each Sunday. It shows where you rank amongst your friends in points:
The more times you check in the more points you receive.
The more new places you venture off to, the more points you will be rewarded, and the more badges you will receive.
The "game" can become quite addicting! If you check into a venue more than anyone else, you will be crowned the mayor of that venue.
Foursquare now has a dashboard that allows businesses to reward mayors with special deals & discounts– Starbucks being their most prolific business partner to date.
Start exploring your city, earning badges, and being rewarded when you become the Mayor of your favorite haunt!
BTW, I "checked in" at the Empire State Building and took the above night shot of NYC with my Droid.
Why not add your most interesting Foursquare Tips and Experiences.