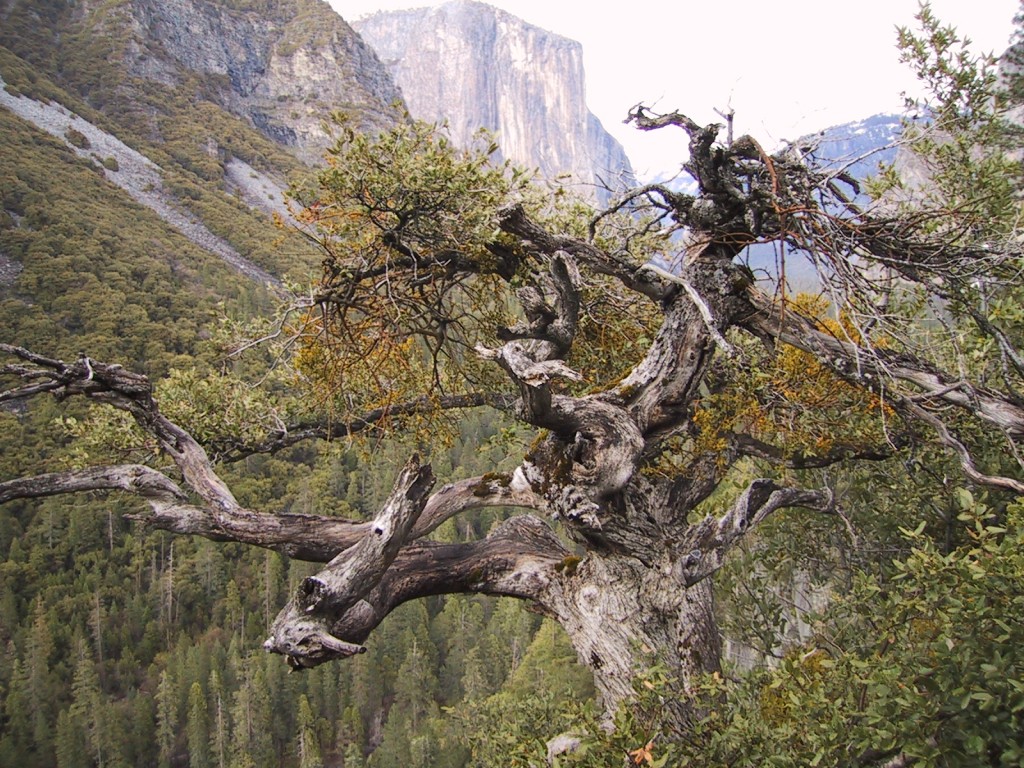 There's lots of confusion out there about How To Do Social Media RIGHT, according to Axel Schultze, founder of Social Media Academy.
In several of the Leadership classes I recently took with Axel and other #smacad instructors, we discussed a very structured way to help organizations plan for social media engagement.
"You can NOT  have an agency do "The Social Media Thing" and let the rest of the company do business as usual. Social Media must be a mindset for the entire company." —

Axel Schultze
Humans are built to be social; they've been trained to be automated — and accepted it.
So organizational structure needs to help us get back to relationships. Then we can collaborate with customers to build:
better products and services
loyal customers and employees
a community of people who are so enthusiastic that they recommend your company to their friends and family.
Over 80% of people stop buying products from companies when their trustworthiness comes into question. People spread distrust to friends and associates. Over 33% who lose trust in a company openly campaign against that company on the Internet.  

Edelman Trust Barometer
Step by step approach to Social Media Participation
STEP ONE: Assessment – include customers, partners, competitors, and your own team. The more you know in the beginning, the clearer your path. Old Chinese Wisdom: "The First Step Lays the Whole Journey."
STEP TWO: S-W-O-T Analysis – your own strengths, weaknesses, opportunities, and threats, i.e., based on your initial assessment. Most plans fail if there is no initial data from which to analyze progress.
STEP THREE: Team – Put together a group that includes customers and other representatives from your ecosystem. Customers will get better products and services by having more influence in the future directions of a company.
STEP FOUR: Actions – Plan precise and detailed programs to create awareness, change behaviors, and make things happen. A clear framework will outline who is responsible, what resources are available, how each program fits into the overall strategy, and what changes and rewards are made after a program is completed.
STEP FIVE: Reporting – Initial and ongoing assessment is critical. Select monitoring tools: know how to use them and what to do with the information. Observe  conversations and sentiments. Correlate community engagements with revenue streams.
What are you aiming for?
#1 Objective: Be part of the recommendation chain.
#1 Change: Create a better customer service experience.
#1 Implication: Shifting organizational gears in product development, customer support, human resources, sales, and marketing.
#1 Realization: Social media changes are a cross functional business initiative, more than just a marketing campaign.
#1 Result: Business growth through advocacy.
BEST PRACTICE TIP: Develop and gradually grow your engagement without a big bang, splash, or mega event. Just be active — one activity after another.
Understand that programs need to be compelling, fun, and unique. Creativity reigns. See what others have done, but take those ideas and make them your own.
If you'd like to contribute to a brainstorming session, tell us what "brainy" ideas you've had — whether you've tried them or not. Who knows what we can dream up together.
[Technorati claim code:

 X33553P4KJCR ]