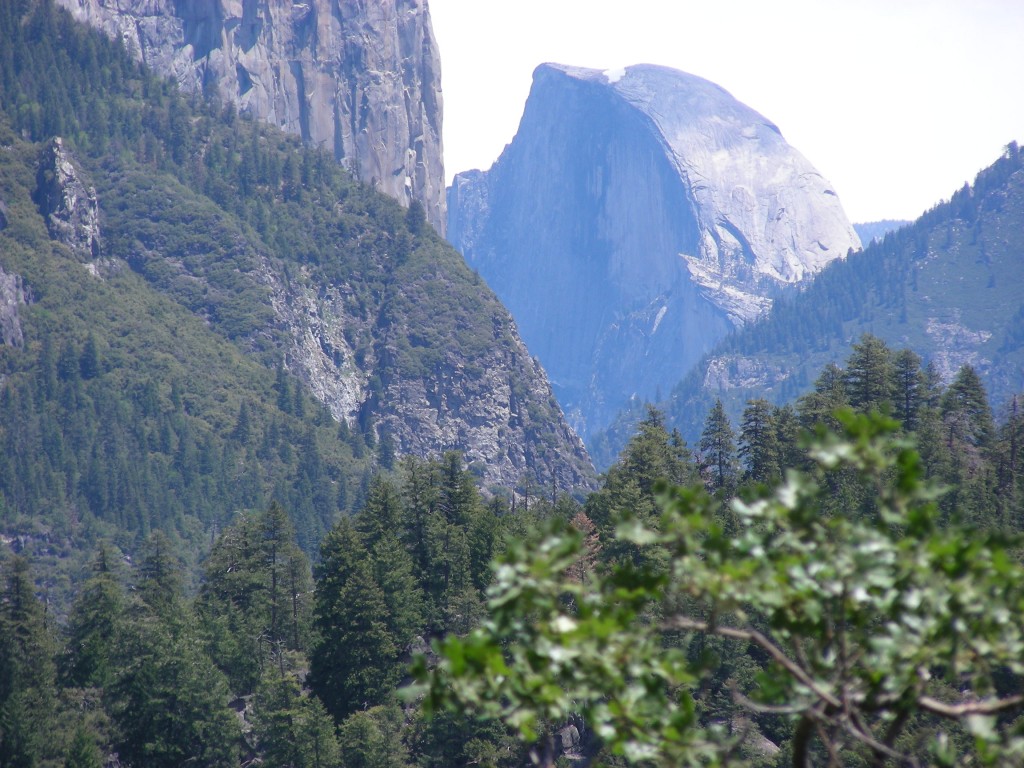 Raise your hand if you've signed up for a free webinar lately?
If you haven't, then you're not really using the Web broadly enough to learn new tips & tricks that can enhance your own knowledge base AND your ability to deliver value to others.
All that being said: How many of us SIGN UP for the Webinars and then either [1]  forget about them or [2] wait for the archive version that will likely be filed away . . . and forgotten?
YUP, Guilty as charged . . .

But not this morning.I listened and participated in one that was so good, it needed its own blog post: I wanted to share the information and, at the same time, review the lessons for myself.

My good friend Ann had forwarded me an email last week from George Kao, who offers free webinars [and subsequent coaching programs] — to discuss social media AND how to deliver information-packed webinars that will help build business success. George's WebinarMethod.com caught my interest as I build my own coach/consultant business model — and the fact that his email said it WOULD NOT BE ARCHIVED was the impetus I needed to skip my yoga class this morning . . . because I wouldn't be able to catch it later.
Can I say, once again, how valuable the entire experience was . . .
The initial approach, i.e., the fact that this would NOT be archived, worked to get me focused on getting the most from this one-hour experience.

The discussion of FREE: what to "give away" and what to hold back. George suggests:


giving away too much for free inundates people . . . and will keep them from buying/hiring you.

"catchy content" in a free event should require engagement that will inspire them to action, i.e., buying more from you,

When people buy from you, "You Change the World": this becomes an "investment" rather than mere entertainment

On the "Hierarchy of Engagement for Content" — In-person speaking engagements ranked highest for emotional engagement and the least likely to allow for procrastination. Here is the rest of the list from Highest Engagement to Lowest:

Video webinars

Webinars with telephone and visuals

Teleseminars with conference call

Instant messaging and/or chat room

Dedicated Video [DVD]

Dedicated Audio [CD]

Email [including newsletters/ezines]

Mass email via social media [groups]

Linkable text [PDF w/links; online articles, blogs]

Social sites [e.g. Yahoo answers, forums]

Offline text [book, magazine]
Thinking about the hierarchy list above . . . and social media lessons . . .
The beauty of what "we" are all doing online is ENGAGING with one another and supporting one another on our respective quests to improve our lives and our society.
I'd genuinely like to go on and on . . . but so many times "Less is More" as my students have heard me say so many times. Besides, George gives these free webinars all the time, so there'll be a lot more you can discover for yourselves. And, of course, I do need to say, "NO, no one paid me anything for this endorsement." It was just that well done.
By way of sparking conversation, I'm going to try to get the other participants [whom I met on "Savor Chat"] to add their take-aways as well, and, yes, George, I hope you see this and add your TWO CENTS as well.