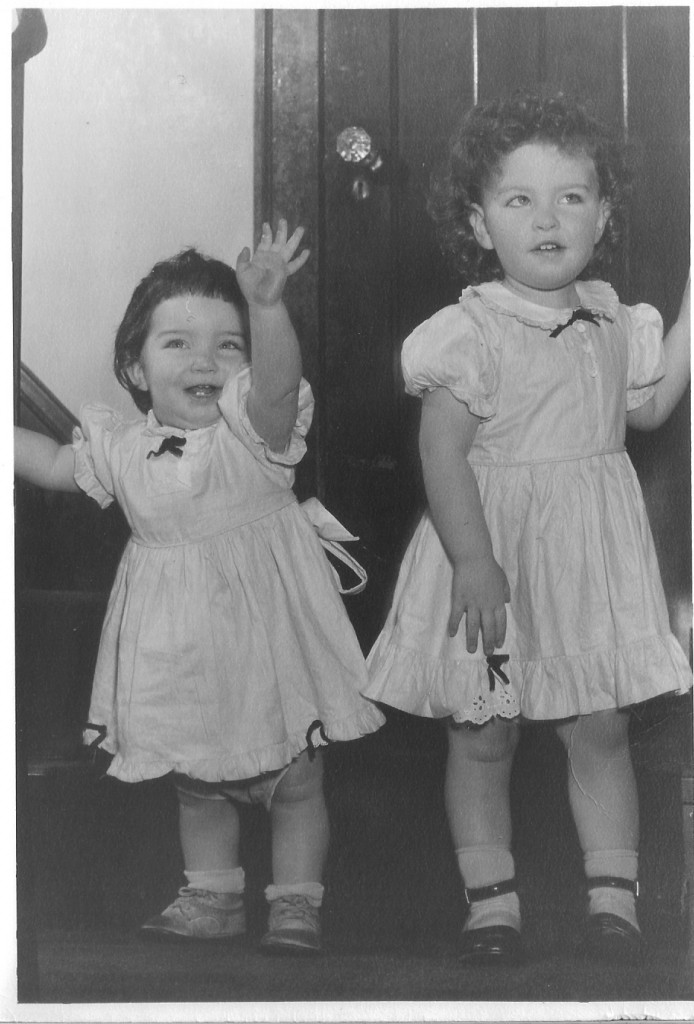 Not only is social media the answer for business, but it's a lot of fun as well . . . especially when sisters can help sisters.
My sister Connie and her "fiance" Arne are entering a contest to win a Honeymoon Tester trip around the world sponsored by the Irish Times and runawaybrideandgroom.com.
Why not take a few minutes:
Read her post, view her video and vote for my sister:
Arne de Beaufort and Connie Balcher are in love and want to share their joy with the world and particularly people who want to discover romantic getaways all over the globe.
"We are not your average contestants… Look at our ages.
Although we've never been to Ireland, we are inspired by the writings of James Joyce, especially Ulysses and Dubliners."
They are entering the Runaway Bride & Groom contest — which ends April 7 — and would love it if you vote for them:
SEARCH for Arne de Beaufort on the site and VOTE http://www.runawaybrideandgroom.com/ultimatejob/search/tag/arne
You'll need to CLICK on the part that says RATE VIDEO
"We are also great fans of the Irish custom on celebrating a honeymoon with a bottle of Meade (Bunratty Meade in this case).

This honey-based drink was believed to have powers of virility and fertility, and it became custom for bride and groom to drink Meade for one full moon after their wedding, hence the word "honeymoon". (from the bottle)
We also want to represent other honeymooners, especially the BabyBoomers."
Here's the link to Connie's own blog post