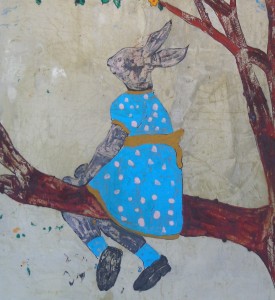 Don't you just love those telemarketers trying to sell you stuff you didn't ask for and don't want?
NOT!!
This morning "Joe" called me from Whatever. He told me he'd called and left a message the week before. He told me I'd signed up for some webinar a month ago. He told me that he had a great product that would help me grow my business.
"Do you know who I am?" I asked. "Do you know what I do?"
No, he answered.
"Well then how do you think you can help me grow my business. How do you know what I need. Why are you wasting both of our's time?"
I'm sorry I wasted 2-1/2 minutes of your time, he said and hung up.