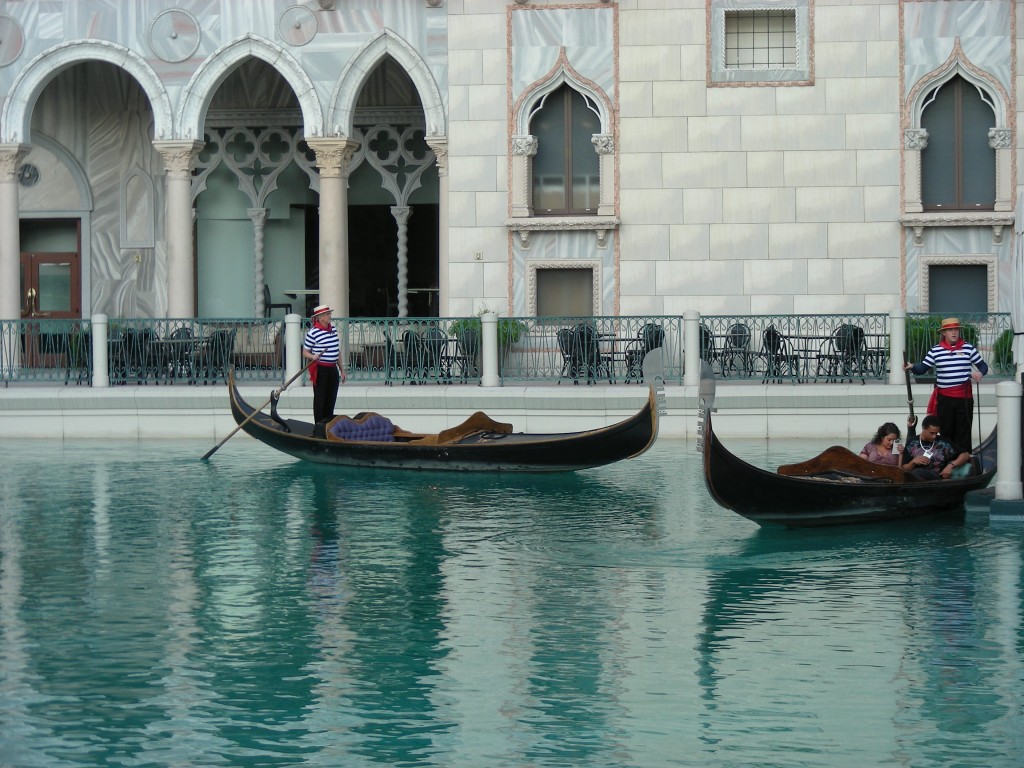 Too often companies forget the second part of this scenario:
Firms are in business (1) to make profits by offering products and services
(2) to satisfy the unmet needs of their customers.
Too often they are so immersed in organization-centric thinking, that they don't even realize their products or services may no longer be in sync with the marketplace, i.e., no one really likes their offerings/brand/support anymore.
This is where Social Media fits into Modern Business:
We are all customers. Everyone is a customer of someone else.
"Social media is important for business because the discussions between so many people bring information to us. We want people to talk and we want them to listen to us." — [all quotes from Axel Schultze]

In the second meeting of the Social Media Academy Leadership class, Axel discussed how various social media "tools" [ i.e., sites/ platforms] enable businesses to grow their networks.
"If you have products or services, you can have conversations with people who use them. People may not be looking at your advertising, but if you ask someone what they think of your product, you will probably get an answer."
WHERE DO YOU HAVE THESE DISCUSSIONS
or
Which sites do you use?
The common wisdom is that you go where your customers are. These days, the most popular hangouts are Twitter, Facebook, and LinkedIn. Business people need profiles on each of these sites, and businesses can have them as well.
"The demarcation between personal selves and business selves doesn't really make sense any more. We need to take down these walls."
The key to online presence building is to be deliberate, thoughtful, and very careful about everything you post online – no matter what the site or platform.
Four Social Media Objectives:
1)    Extend reach with tools
2)    Intensify the depth of your relationships
3)    Broaden your knowledge
4)    Revitalize your influennce
"When you do a survey, you get certain types of people who choose to respond. When you make telephone calls, if you have 20 effective conversations in one day, that is a good day. But with social media, you could easily have 200 interactions in a day."
LEARN FROM YOUR MARKET: Get your hands around the Concepts. The tools may change, but you will be able to navigate the waves of innovation and continue to build on your experience to get the most from each new communication opportunity.