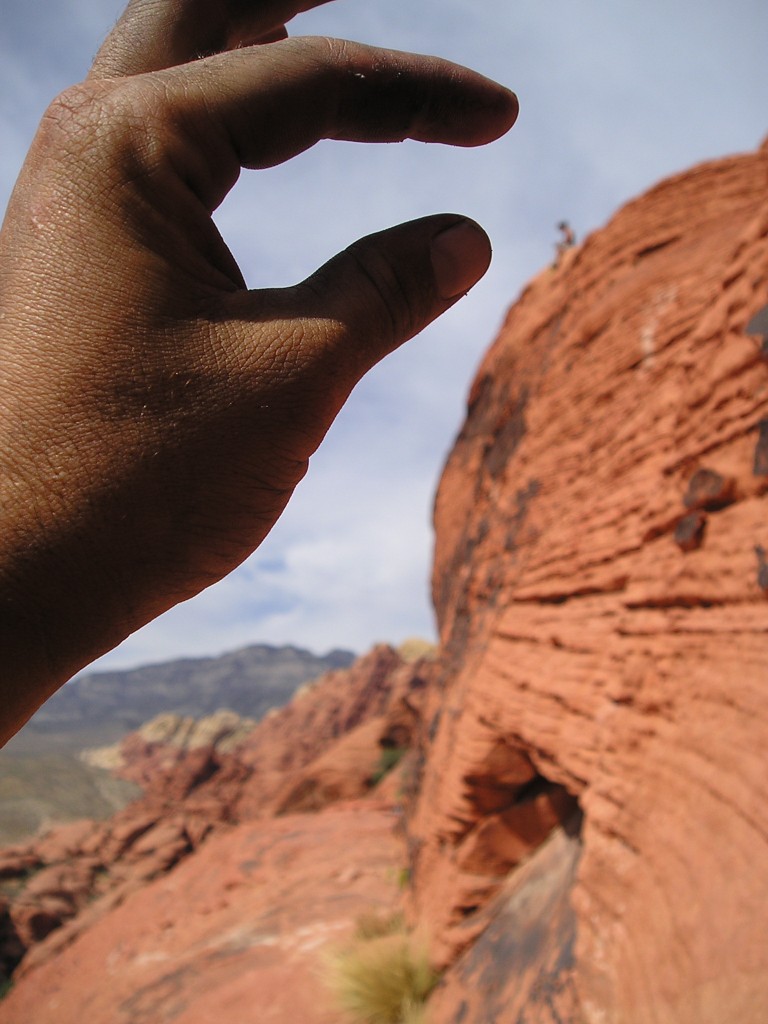 One of my Loved Ones was laid off recently, and now tells me he's bored.
NO WAY!
NO HOW!
NO EXCUSE!
Not in Today's World where so much is at our fingertips.
Just DO IT is the Common Mantra
Suggestion One: Do NOT just "fill empty spaces" — i.e., don't DO, just to DO.
Suggestion Two: Give yourself a goal: Use your computer to become an Expert.
Suggestion Three: Research your industry to discover challenges/issues/problems that you can solve — or learn to solve.
Suggestion Three and a half: Join and build strong profiles on popular social media sites including, but not limited to, today's Top Three: Facebook, Twitter, and LinkedIn (so that you can become a more effective researcher).

Ask questions about your industry and your interests on LinkedIn, Twitter, Facebook and other social media sites.

Build relationships with people who answer your questions.


Look on LinkedIn and Ning for groups of people with similar backgrounds, and then join the conversation.

Build relationships and look for opportunities where you can help others.


Check out the websites of prospective employers; then look them up on LinkedIn to find more information that you won't find on their websites — especially LinkedIn members who now work for the company and those who have left.
Suggestion Four: Think positive; use your brain and good intentions to become productive, happy, and valuable to yourself and others.
PS Check out these two previous posts: Updating your LinkedIn profile and Twitter 101 lessons
Your turn: What advice can you offer my bored Loved One?